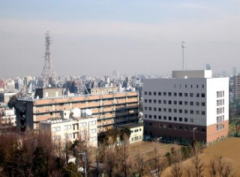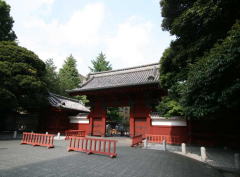 Thank you for your interest. SPNS2015 has successfully finished.
Information
date: 3 and 4, December 2015
place: Conference Room, 3F, Bldg.1, Earhquake Research Institute (ERI), The University of Tokyo
address: 1-1-1 Yayoi, Bunkyo-ku, Tokyo, JAPAN 113-0032
Invited Speakers
Achim Basermann (German Aerospace Center (DLR), Germany)
Edmond Chow (Georgia Institute of Technology, USA)
Weichung Wang (National Taiwan University, Taiwan)
Tetsuya Sakurai (University of Tsukuba, Japan)
Hajime Yamamoto (Taisei Corporation, Japan)
Takane Hori (JAMSTEC, Japan)
Teruo Tanaka (Kogakuin University, Japan)
懇親会のお知らせ (ReceptionParty)
Date: Dec. 3 (Thu) 2015, 18:30 - 20:30
Fee: 5,000 Yen
Location:
RESTAURANT ABREUVOIR
参加希望の方は11/12(木) 25(水)までに題名を"SPNS2015 Reception Registration"として
所属・名前・人数を以下のメールアドレスまでお知らせください。
If you would like to attend the reception party, please e-mail me with
"SPNS2015 Reception Registration" as the subject until Nov. 12 25.

What's new
27/Nov./2015 update session chairs
26/Oct./2015 update programs
15/Sep./2015 invited speakers are disclosed
*/Aug./2015 SPNS2015 website is opened
previous events
---